Being that many people go to churches for prayers, Bishop David Kiganda, the founder of Christianity Focus Ministries has called upon the religious faithful to invest money in the church or excuse themselves from the fight against homosexuality.
In 2019, Kiganda led a group of pastors in petitioning president Museveni to reject the proposed law to regulate faith-based organisations. Within the petition, Kiganda said they did not want to be placed under the Ministry of Ethics and Integrity because it would take away "our credibility."
For the present Kiganda is no stranger to news headlines, in 2006, a domestic row erupted in his marriage after his wife Hadijja Nasejje cheated on him with a chapati seller in the neighbourhood.
Kiganda divorced Nasejje and remarried a year later.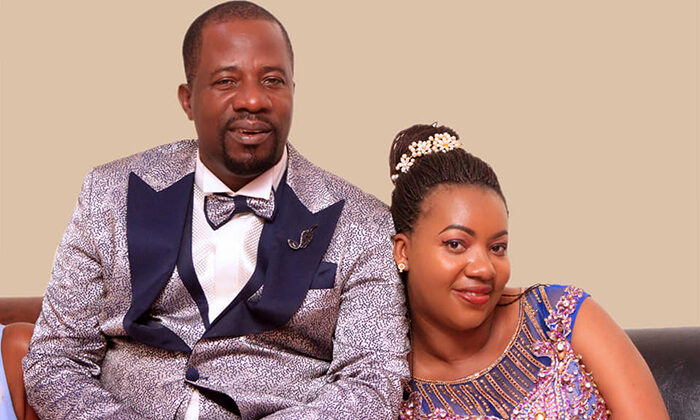 Appearing in a viral social media video, Kiganda said that those who are fighting homosexuality should give to the church if they do not want the church to beg money from gays.
" If you do not want the church to beg for money from homosexuals, give us more offertory to do God's work.If you do not want homosexuality here yet you do not give to the church, then you are a traitor and liar."
He added that those involved in a verbal fight against homosexuality instead of giving the church money are wasting time.
Kiganda continued to say, "What are you doing about it? It is not about talking, give us money."