Toward the end of March, Abdul Karim Muchwa a.k.a Producer Didi appeared in an interview blaming the government for his downfall.
Producer Didi explained that ever since he was arrested and detained for taking part in the production of the song "Panadol Wa Basajja" in 2014 his life has never been the same.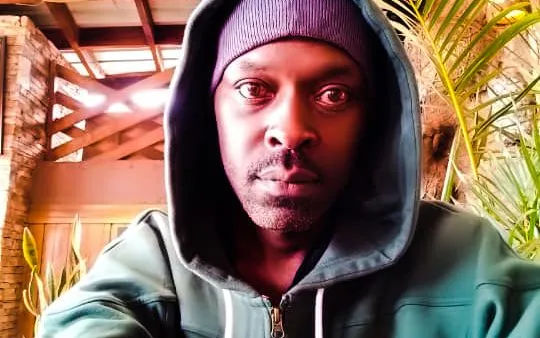 He narrated that the authorities who took his studio equipment have made him get reduced to the level of a beggar since they completely declined to return his machines in order for him to continue with his work.
He then pleaded for help from his former colleagues like Eddy Kenzo, Sizzaman, Coco Finger, and many others asking them to bail him out of the situation he is currently facing.
When King Saha crossed paths with Producer Didi's plea for help, he promised to give him a hand so that he can regain his footing in the art business.
King Saha noted how he has implored his agents to look for Producer Didi's contact so that he can get in touch with him and help him find his footing.
Credit: Mbu