After a break of about 6 years from music, Lilian Mbabazi finally drops stunning visuals for her new tune " The one".
Eminent local singer Lilian Mbabazi has finally surfaced from where she had got lost from for nearly six years after her beloved boyfriend and baby daddy Mowzey Radio mysteriously passed away after being beaten in a bar.
The death of Radio affected Lilian Mbabazi majorly emotionally and musically because the late vocalist was accused of writing her hit songs for free.
When Radio died, it meant that Lilian would no longer be able to get herself writers who understand her vocal range the same way her hubby did.
Ready and raring to go, the former Blu*3 member dropped an epic EP nearly 5 years after the death of her man.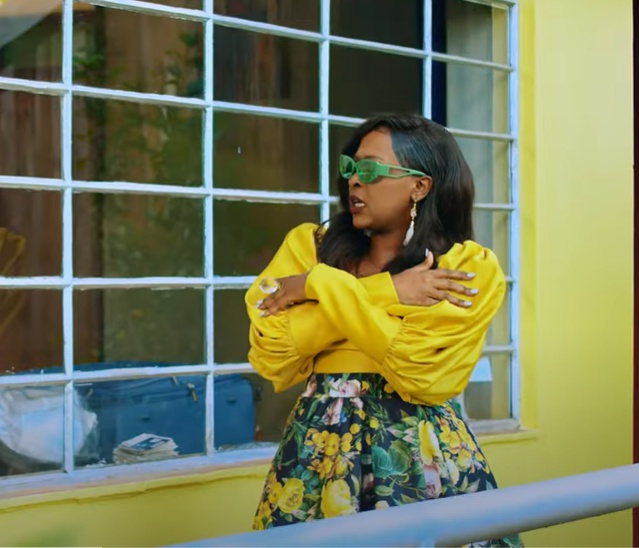 Lilian, who has been off the scene for some time, took to her Instagram account and announced how she has finally dropped a video to her new ballad "The one", a beautiful single off the
Soon after the video was released Lilian's management put out a statement saying, "After six year long break from releasing music, Mbabazi returns with her EP dubbed 'The One' which is also the lead single off The One EP. Lilian Mbabazi has released the visuals for The One."
Read Also: "Angayo" New Project Featured In By Ziza Bafana, Chozen Blood and Deo Powers