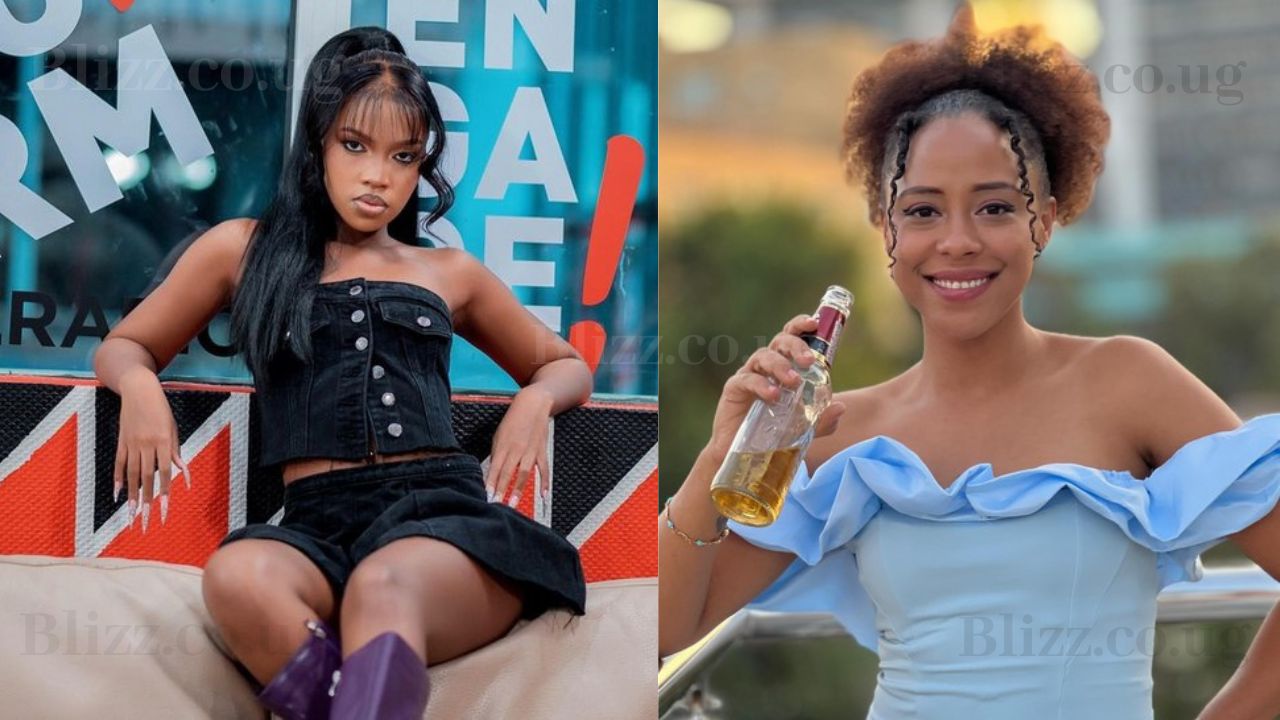 Media personality and socialite Sheilah Gashumba  and Sheila Salta have been sacked from Naguru Summit-based NBS Television before even their contact expired. This has come up after Next media has just laid off 30 employees  two months ago. Sheila Gashumba joined NBS in November  2021 and later on,Salta joined them in January 2020.
Sheila Gashumba has been co hosting  on the evening program called After 5 scheduled Monday-Friday from 5pm to 7pm, where as Sheila Salta has been working on NBS Katch up. However, these two have been so irregular as Sheilah Gashumba has been spotted in vacations across the country and so had less time for her show on NBS which has forced bosses to fire them
This was a luck in disguise because these two went a head and signed a new contact with NRG radio station 106.5 since its a new station and has been hunting top celebrities to give mileage. NRG radio is in direct competition with Next Media Services and both target the same audience.