The best time a daughter understands her mother is when she becomes a mother herself.
They walked in together. By the striking resemblance, it was clear they were related; a high probability that one was the mother, the other the daughter.
They were almost the same size and height. Is it not funny how children grow up to be the same size or bigger than their parents? The duo sat down to have breakfast at the table next to mine.
From my side eye, I could tell and understand that they were mainly speaking Lusoga and punctuating it with some English words here and there.
It was a heartwarming sight to behold. I could not help but think about my own mother. I missed her more and remembered the times I would sit with her for a conversation over a meal or when I drove her around for her errands.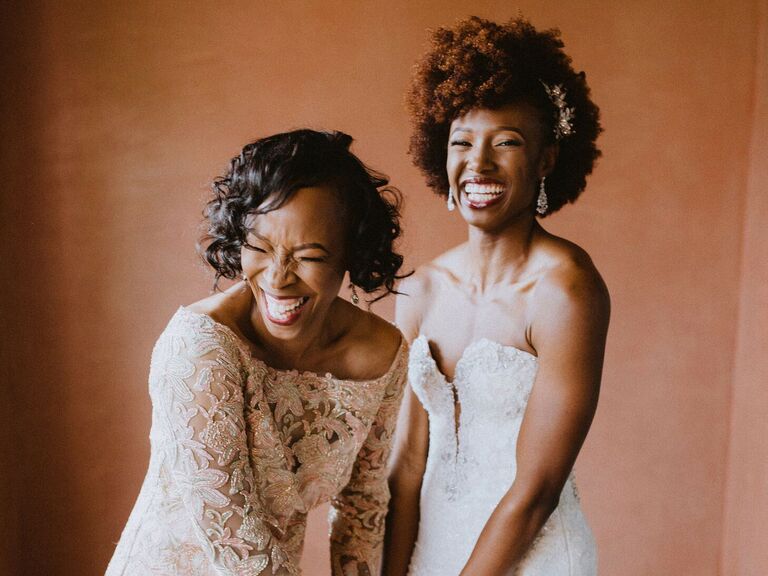 Mother-daughter relationships are the most intriguing and sometimes complex of all family relationships.
When she is little, the girl normally adores and mimics their mother. When they become teenagers, something happens to girls that makes many of them to fight and sometimes resent their mothers. Those are quite troubling times, I tell you.
RELATED
Discipline is not a one off act: Make it a lifestyle
Teaching your child mother tongue is not a taboo
As she evolves into a young adult, many girls start to experience a change of heart. For some reason, it dawns on her that her mother was or is their greatest ally.
They go through their own life's humps and bumps and mother is no longer an enemy, but a much needed confidant, trusted friend and most loyal companion and advisor.
The mother-daughter relationship thrives because of hindsight. Oftentimes, the mother has to bear with her daughter's foolishness out of understanding because they too recall that they were the foolish ones to their own mothers, only years before, because the cycle repeats itself.

The daughter on the other hand discovers that no one in the world had their best interests at heart like their mother.
This revelation is deeply humbling and often leads to a deep sense of appreciation and gratitude for their mother, for all the sacrifices through the years, which are more than what words could describe.
ALSO READ
Women's Day Ended Badly For Lynda Ddane As She lost car side mirrors to thieves
Gary Lineker Taken Off Air By BBC
In the many moments of fighting and misunderstanding each other, is a rock of love. Unfortunately, for many girls, they do not have the benefit of hindsight and experience, so they feel like they own the world and cannot wait to be free and independent from their mother. The best time a daughter understands her mother is when she becomes a mother herself.
I pray that God upholds my daughter in the season when she struggles to understand her mother. Regardless of the circumstances, a mother's heart only has the best intentions for their daughters. Happy women's week!
source
Daily monitor.com